Meng Song Kong Que Bing Cha
Brand & Factory : Bao He Xiang Tea Factory | Type : Sheng/Raw | Vintage Year : 2014
Meng Song Kong Que tea cake is one of the Peacock Legend Collection Series offered by Bao He Xiang Tea Factory. Each tea cake is wrapped in high quality paper hand-made by Dai minority ethnic group. The tea leaves were picked from a single tea estate from Meng Song Mountain and processed by Bao He Xiang's tea master and founder, Mr. Li Wen Hua. The taste shares similarities with Banzhang Pu'er tea; being strong, bold and has lasting aftertaste. It is bitter at first but gradually turns to sweet.
Actual Product Image (click to enlarge

)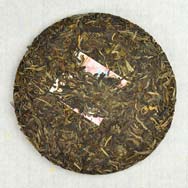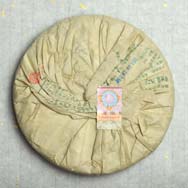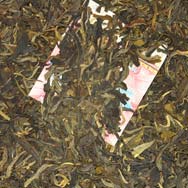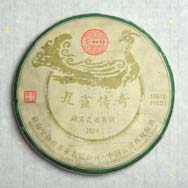 Reviews & Ratings
No review for this Meng Song Kong Que Bing Cha yet...

If you have purchased this tea before and wish to review it, please login to your account and click on the Review & Rate item link.
Item(s) : 0
Your shopping cart is empty