Hui Huang Tuo Cha
Brand & Factory : White Crane, Xiaguan Tea Factory | Type : Sheng/Raw | Vintage Year : 2010
This bowl-shaped tea cake is made using tea leaves picked from Yunnan province's famous mountains. It is a special grade tea, specially made for Ling Nan Xuan Tea Company by using traditional processing method before it was tightly compressed and stored in individual round containers. The container protects the tea from humidity and helps regulate the temperature in order to provide a stable environment for aging.
Actual Product Image (click to enlarge

)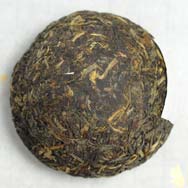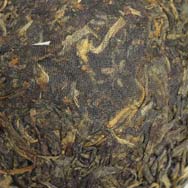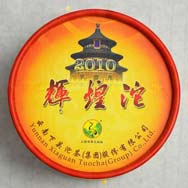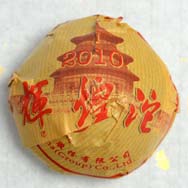 Reviews & Ratings
No review for this Hui Huang Tuo Cha yet...

If you have purchased this tea before and wish to review it, please login to your account and click on the Review & Rate item link.