Cha Wang Shu Bing Cha
Brand & Factory : Sui Yue Zhi Wei Tea Co. Ltd. | Type : Sheng/Raw | Vintage Year : 2011
Cha Wang Shu Tea Cake is Sui Yue Zhi Wei Tea Co. Ltd's best tea cake. The raw material is picked from tea trees which are at least 500 years old. The tea infusion is strong, full-bodied and aromatic on every sip. This tea cake is the benchmark for many Pu'er tea connoisseur in China.
Actual Product Image (click to enlarge

)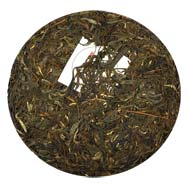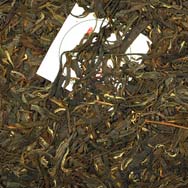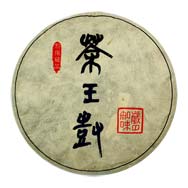 Reviews & Ratings
No review for this Cha Wang Shu Bing Cha yet...

If you have purchased this tea before and wish to review it, please login to your account and click on the Review & Rate item link.
Item(s) : 0
Your shopping cart is empty
Dear valued customers,
We will be closed from 5th Feb 2018 to 26th Feb 2018 for Chinese New Year holidays. No orders will be processed during this period but customer service will be operating business as usual.