Bao He Jin Lian Bing Cha
Brand & Factory : Bao He Xiang Tea Factory | Type : Shu/Cooked | Vintage Year : 2014
Bao He Jin Lian is the first Shu (cooked/black) Pu'er from Bao He Xiang. The tea leaves were picked from Menghai County and aged for a year before being compressed into cake form in order to improve the taste and texture of the tea. The color of the infusion is deep red, resembling red wine. The texture of the teas is smooth, and the aftertaste can be tasted very quickly. It also has a hint of lotus seed sweet taste.
Actual Product Image (click to enlarge

)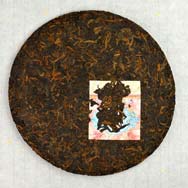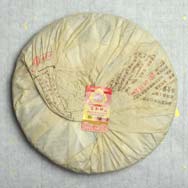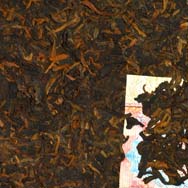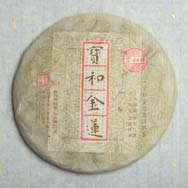 Reviews & Ratings
No review for this Bao He Jin Lian Bing Cha yet...

If you have purchased this tea before and wish to review it, please login to your account and click on the Review & Rate item link.
Item(s) : 0
Your shopping cart is empty